With the holidays just around the corner, it's time to start thinking of some gifts for the golfer in your life (well, or ourselves). What better place to warm-up our holiday shopping than with some Christmas stocking stuffers? One of the great things about these gifts is that they are (relatively) inexpensive, and every player can use them.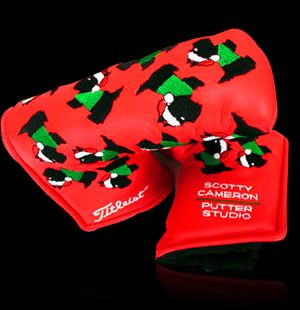 Click image to enlarge
Happy holidays, everyone!